Introduction
Founded in 2003, Beijing Institute of Genomics (BIG), Chinese Academy of Science has been continuously promoting the international research cooperation and overseas scientific exchange with experts in Genomics, Epigenomics, and Bioinformatics. Thus, several major research projects have been accomplished with remarkable success.
Thirteen years has seen the important breakthroughs in the establishment of new technologies and new methods for huge amount of data acquisition and analysis and also the fundamental theory and practice in cancer genome evolution as well as the initiatory investigation in epigenomics of transcriptome.
Since then, BIG has established a network of international collaborations with many countries, such as USA, UK, Germany, Denmark, Netherlands, Korea, Saudi Arabia, etc. Some academic conferences on different fields of genomics have been held in BIG each year, among of which the International Conference of Genomics and the Genomics Frontiers Symposium are relatively famous. These are the two traditional grand meetings further promoting both the communication and collaboration with the scientists all over the world. Besides the above academic activities, Scientists of the institute are also encouraged and recommended for the positions in international academic organizations to improve the international academic level of our institute.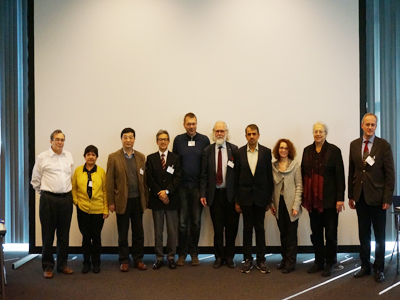 Dr. XUE Yongbiao, the director of BIG, elected as the International Union of Biological Sciences (IUBS) Executive Committee member on the IUBS general assembly in Berlin, December 14-16th, 2015.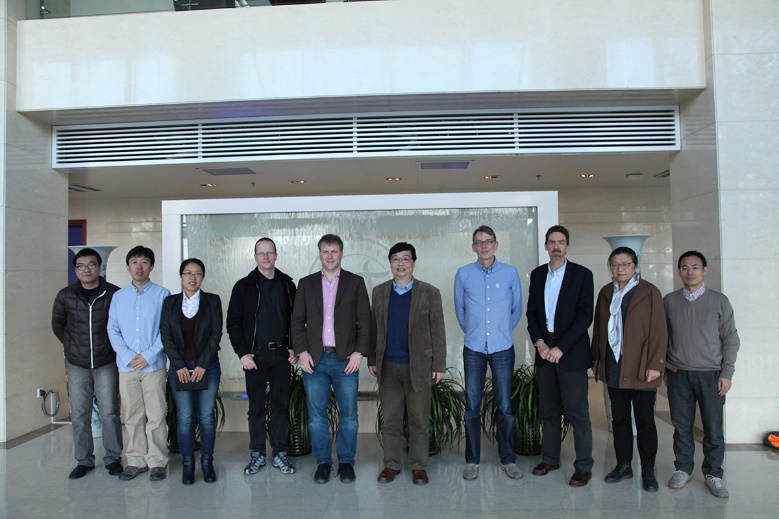 The EMBL-EBI delegation led by Dr. Ewan Birney, Dr. Rolf Apweiler, Dr. Hennig Hermjakop, and Dr. Chuck Cook visited BIG, March 11th, 2016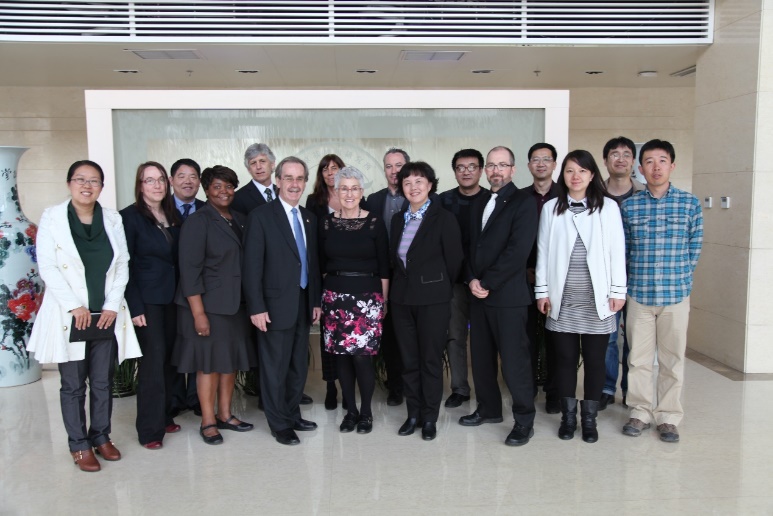 Agriculture and Agri-Food Canada (AAFC) delegation led by Dr. Denis Petitclerc and Dr. Felicitas Katepa-Mupondwa visited BIG, March 28th, 2016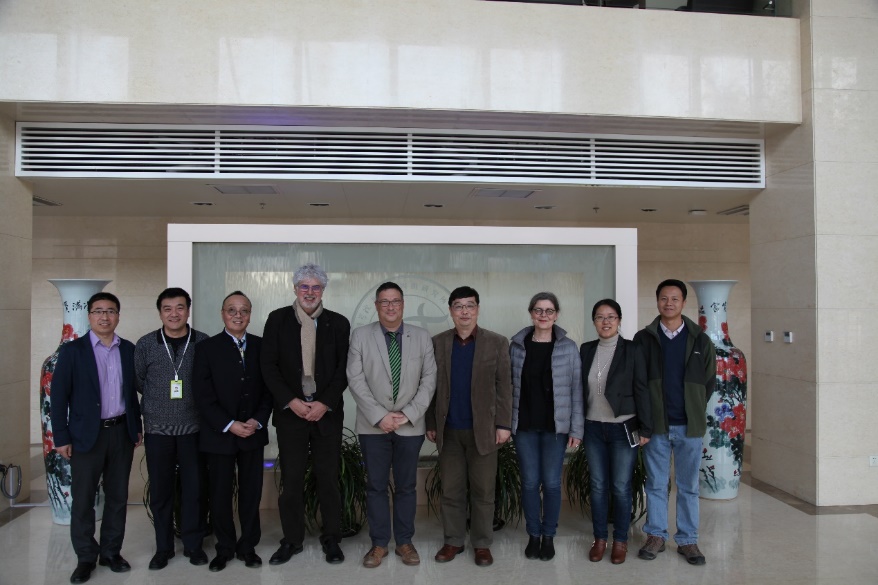 Dr. Olivier le Gall, Dr. Hélène Lucas and Dr. Robert Habib from French National Institute for Agricultural Research (INRA) visited BIG, March 14th, 2016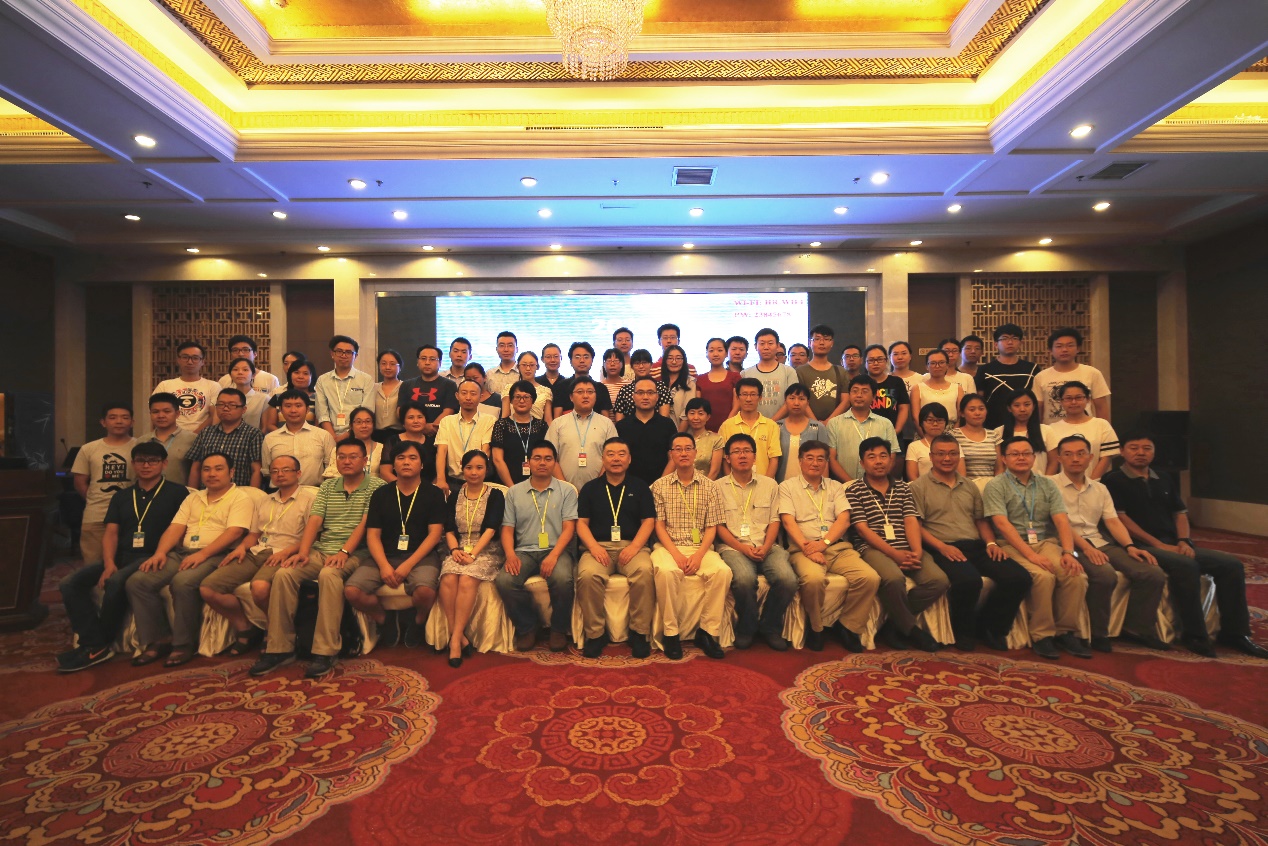 The 4th Genomics Frontiers Symposium held in Shenyang, China on July 27-30, 2016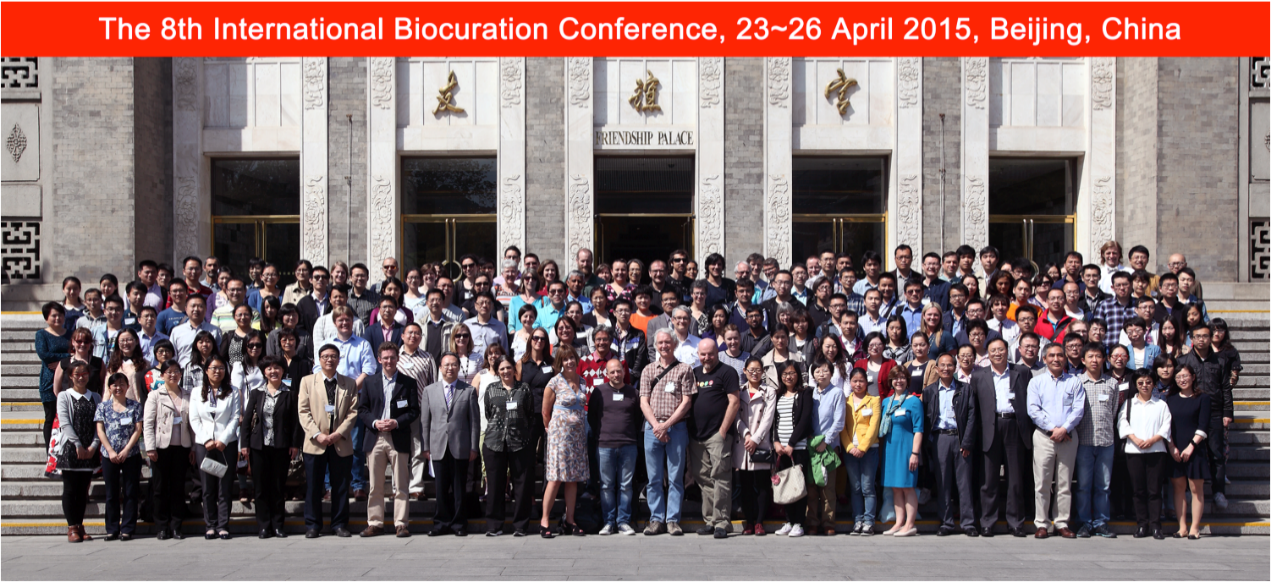 The 8th International Biocuration Conference held in Beijing, China on April 23-26, 2015