The 3rd symposium of genomic medicine frontier and universal wellness symposium, as well as annual conference of CAS Key Laboratory of Genomic and Precision Medicine was held during November 16-17, 2019.
Participants included scientists in the frontiers of genomic medicine, the advisory committee members, principal investigators, researchers and graduate students of the key lab.
At the opening ceremony, Prof HUANG Bo and other invited reporters gave thorough introduction of the frontiers of genomics, the basic research of biomedicine, transformation medicine and clinical research.
At the annual conference, ZENG Changqing, the director of key lab, summarized the strategic layout, research achievements and future planning in 2019.
Academician ZHANG Xuemin hosted the fifth meeting of the academic committee. The academic members affirmed the research progress of the lab and gave a series of valuable advice for the future development, including to strengthen the combination of basic and clinical, especially the cooperation with the National Clinical Medical Center for major diseases, to make a medium and long-term plan around the national 14th five year plan and healthy China 2030, to develop new technology research and so on.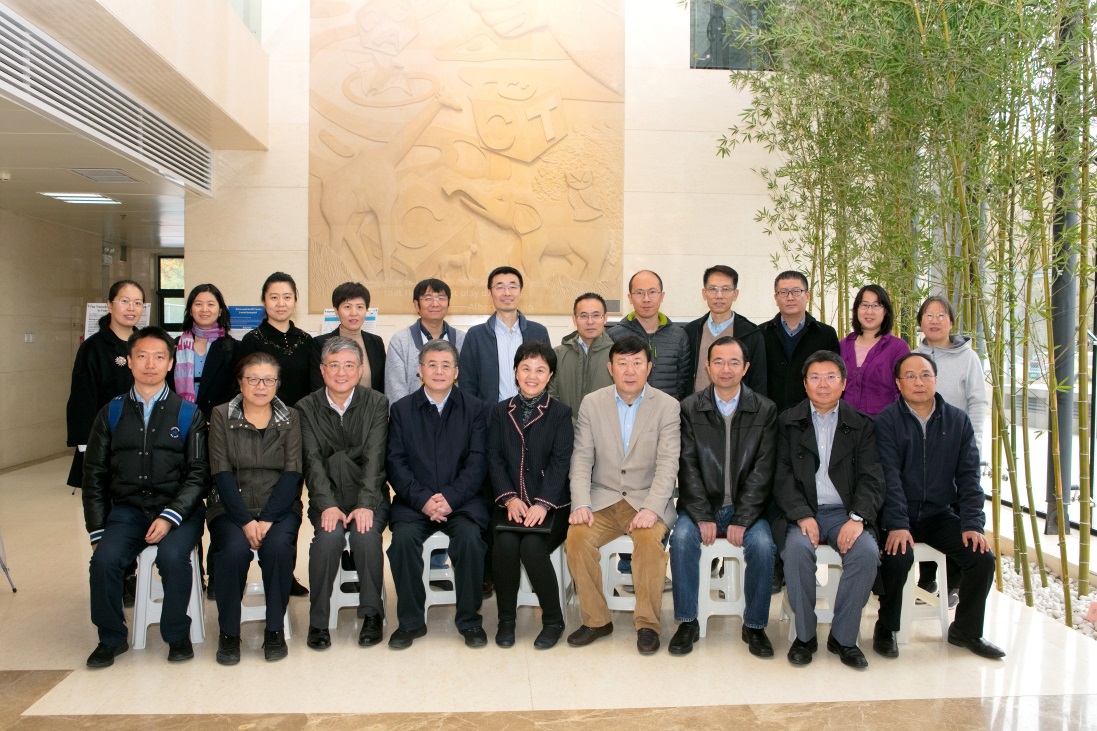 the advisory committee members and PIs (Image by the key lab)